Why Choose Us
an exceptionally unique experience tailored to you
Deyar AI Khaleej Tech. Cont. LL.C. is MEP (Mechanical, Electrical and Plumbing), HVAC (Heating, Ventilation and Air Conditioning), in residential, public and commercial buildings, as well as and mechanical works in industrial complexes and factories.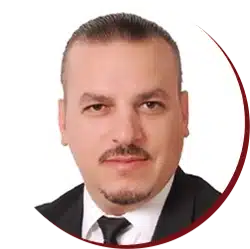 Samer Halak
Chief Executive Officer
Organizational Chart
Deyar Al khaleej Organizational Structure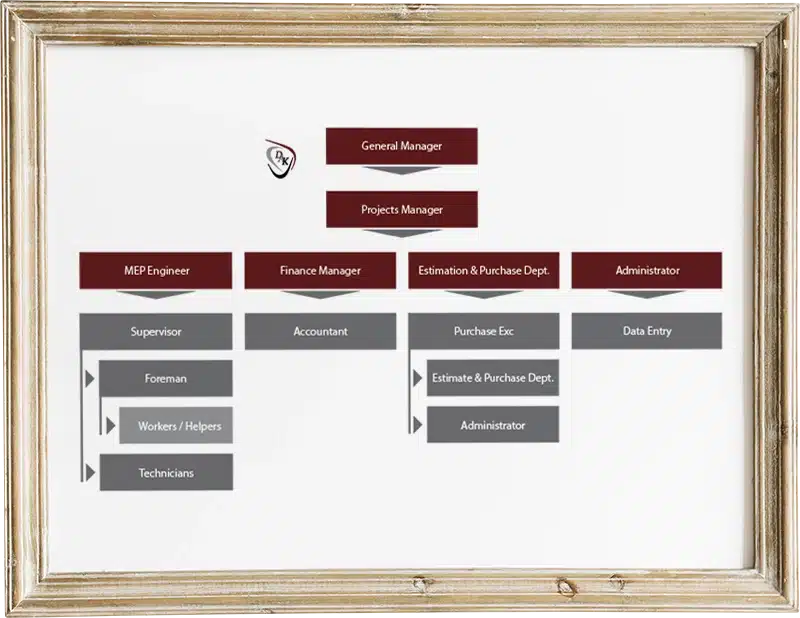 Vision
To be one of the UAE's most successful royal family office in terms of investment, strategic advisory and social and community development.
Mission
Provide quality engineering services to our clients. Quality to us means that the projects meet the customer's needs, incorporate sustainable design solutions that are aesthetically pleasing, use less energy, deplete fewer natural resources, operate less wate, and are accoumplished within the client 's budget and schedule.
Downloads
Trading Licenses & ISO Certificates